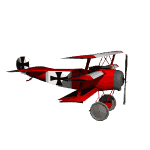 Probably my favorite computer hobby over the past few years has been the program, Microsoft Flight Simulator. I have graduated over the years as the versions improved and am now flying aircraft all over the world in FS 2000 Professional Edition!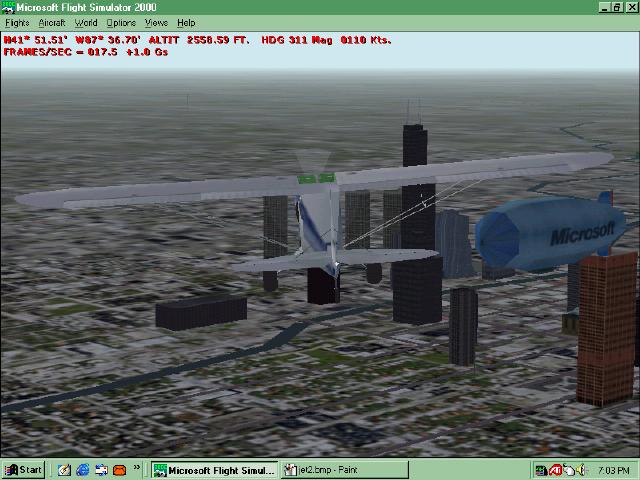 Saying Hi to Bill Gates in the Microsoft blimp from my Piper Cub at Chicago!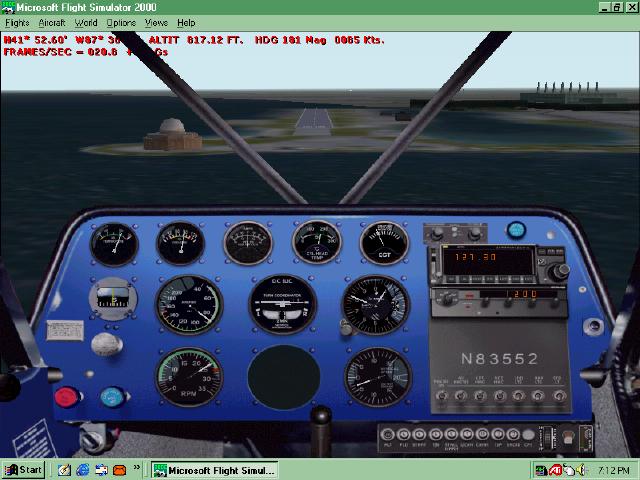 From the cockpit of the same Cub, coming in to land!