I live at Ste. Rose, Manitoba with my wife Martha (nee Pothumus).
We have three children, Tim born September 1, 1971, Anita born July 16, 1973, and Webb born January 9, 1975.
Here's the whole crew! First the old Grizzly Bear himself, followed by his sweetheart of more than 30 years now, Martha! Then you see Tim and his fiancee Chiemi and her daughter Manami in Japan, followed by Anita and her husband Byron Gryba. They live in Winnipeg. And then Webb and his sweetheart Kelly Kaleta. They live in Dauphin, about 30 miles from us.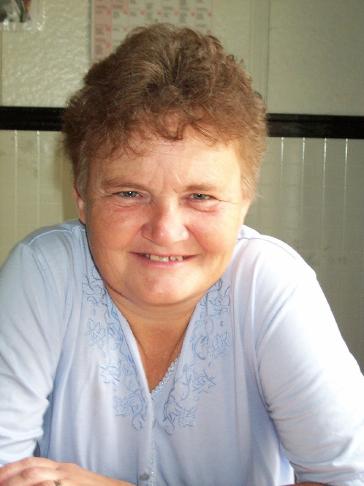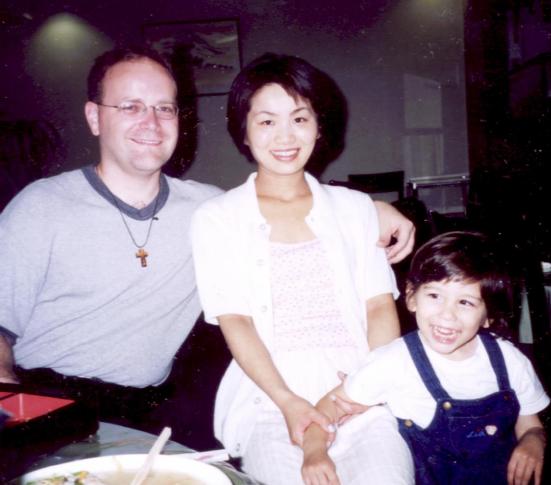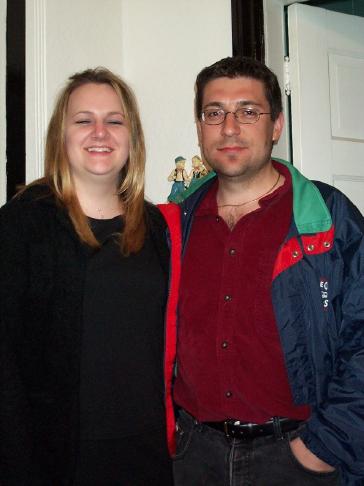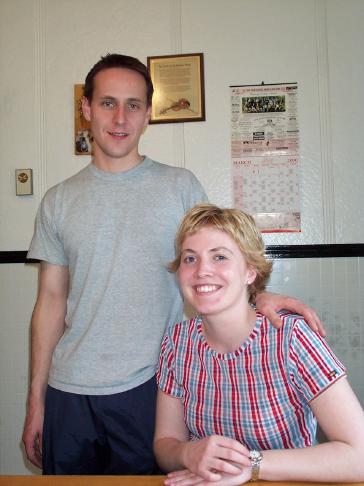 My Favorites

Some of my favorite things include:
Favorite Singers - Willie Nelson, George Jones, CCR
Favorite Hobbies - computer, reading, cooking
Favorite Foods - All the things we shouldn't have, ha!
Seriously though, I enjoy cooking and experimenting with recipes. I have been baking my own bread this fall from scratch (no bread maker for me). I like trying ethnic foods such as Chinese, Japanese, French-Canadian, Mexican.


Dena, The Dog

Martha and I inherited this mutt when Tim moved to Japan!

More Family Info

Martha and I have lived at Ste. Rose du Lac, Manitoba for the past 21 years and enjoy the small-town atmosphere. I cover this area for a regional weekly newspaper, The Dauphin Herald. She works at the Dr. Gendreau Personal Care Home as a laundry-aide.
Tim works in Japan as a teacher in a high school teaching English. He is engaged to Chiemi Sawada and they plan to be married in November 2001.
Anita works for a lawyer in Winnipeg as a paralegal. Her husband Byron works for New Flyer and travels all over North America on an advance selling team, selling buses to city governments.
Webb works in Dauphin, and is in the process of planning to get more education. His girl friend Kelly Kaleta is a Dietician with the Parkland Regional Health Authority.