Tim, Chiemi & Manami in Japan!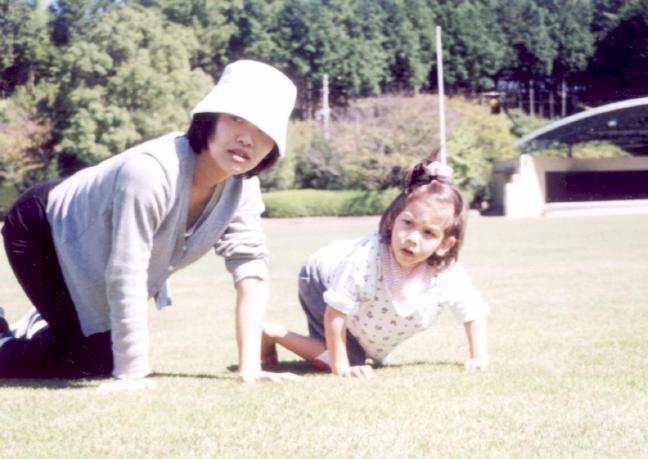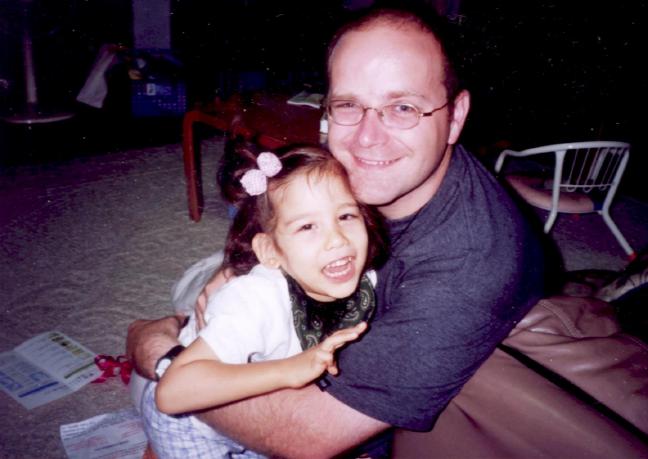 Tim & His Kindergarten Class!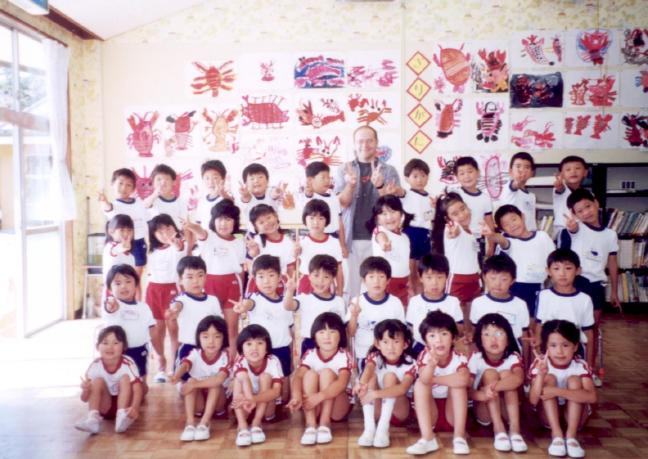 Welcome to Shannon Rose!
Proud Grandpa, Grandma, and Big Bro!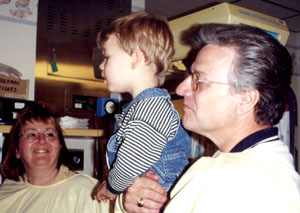 Mom & Dad and little Shannon Rose!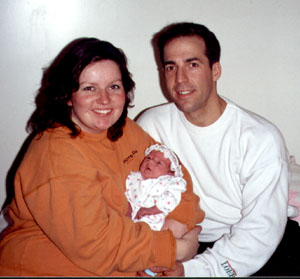 Shannon Rose Moxam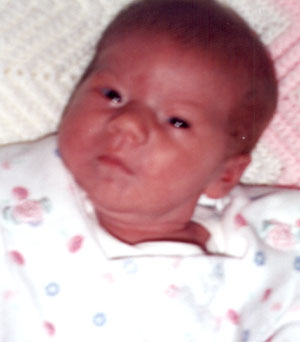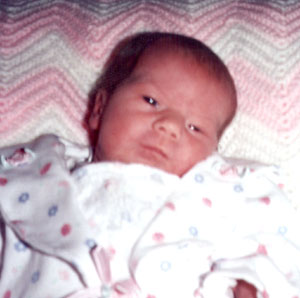 Tegan and Olivia in Saskatoon, Bryon's Granddaughters!
Olivia's the little one!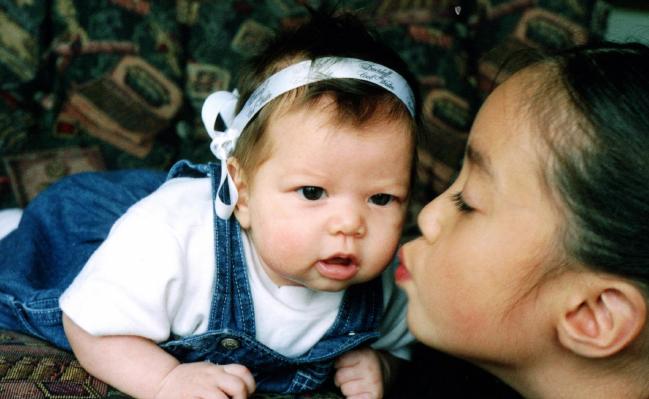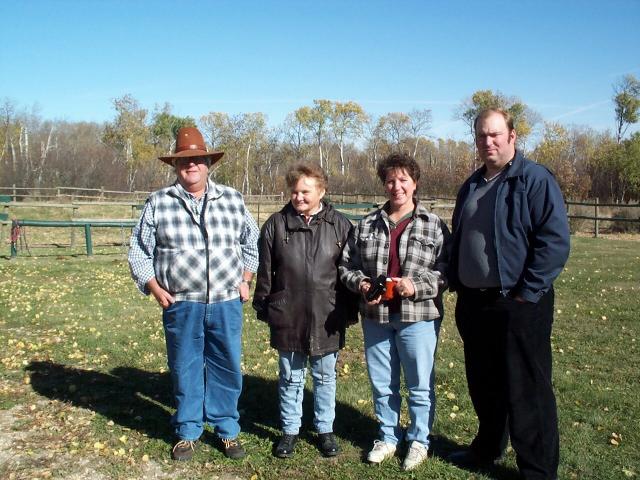 Wayne, Martha, Evelyn & Christopher on Thanksgiving 2000 at The Ranch at Kelwood!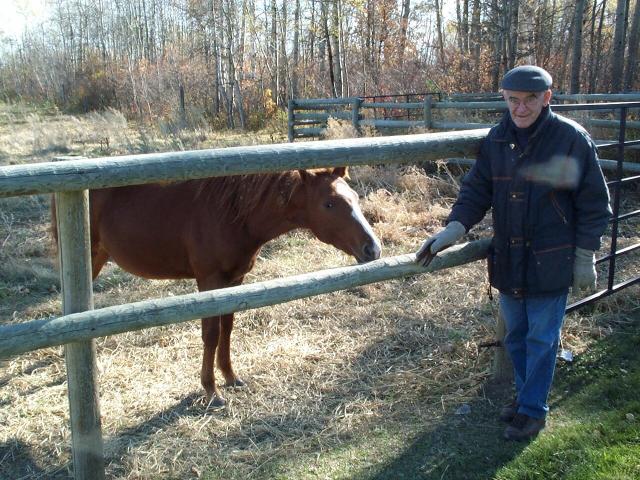 Uncle Michael Baron making friends with a pony!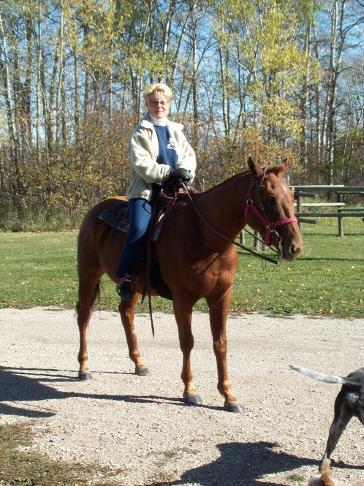 My Sister Cathie aboard Elgin's horse, Amigo!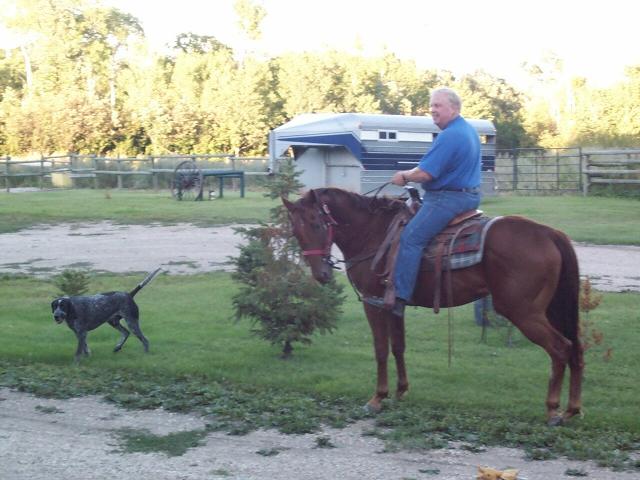 Brother Elgin's first ride on Amigo just after the OLD HORSETRADER (Poppa) made the deal on him last summer!
That's the old horsetrader with the cap, helping harness ponies at the ranch!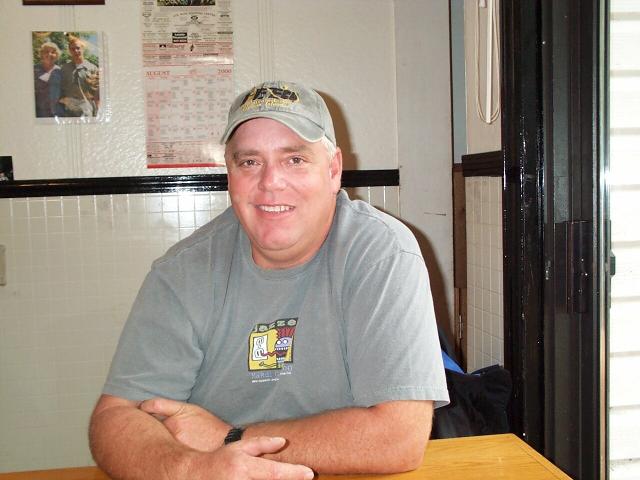 Brother Greg visiting from the Cayman Islands last summer!
Brother Bryon & Poppa a couple of Canadian Prairie Rednecks, visiting at Greg's place in the Cayman Islands, New Years Day 2001, ha!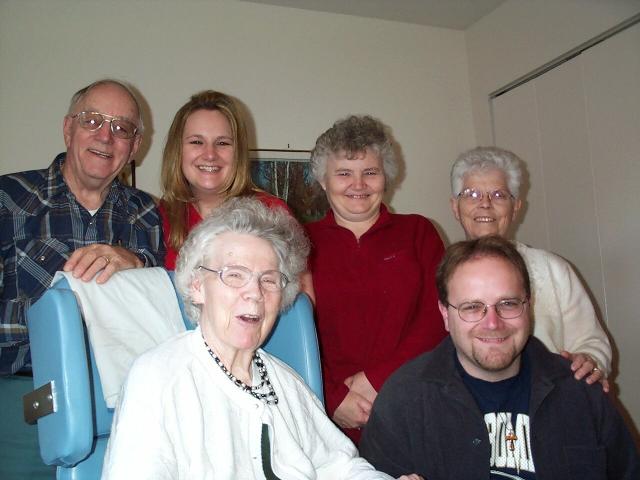 A visit with my Mom last summer!