New pictures added February 1, 2004 to this page, as well as the family album page, and my computer hobby page! I also Added a few Links to other interesting sites at the bottom of this page!
The Griz Himself!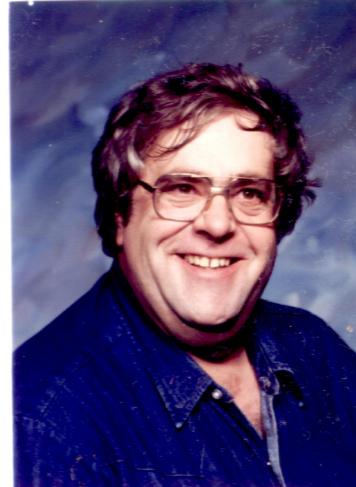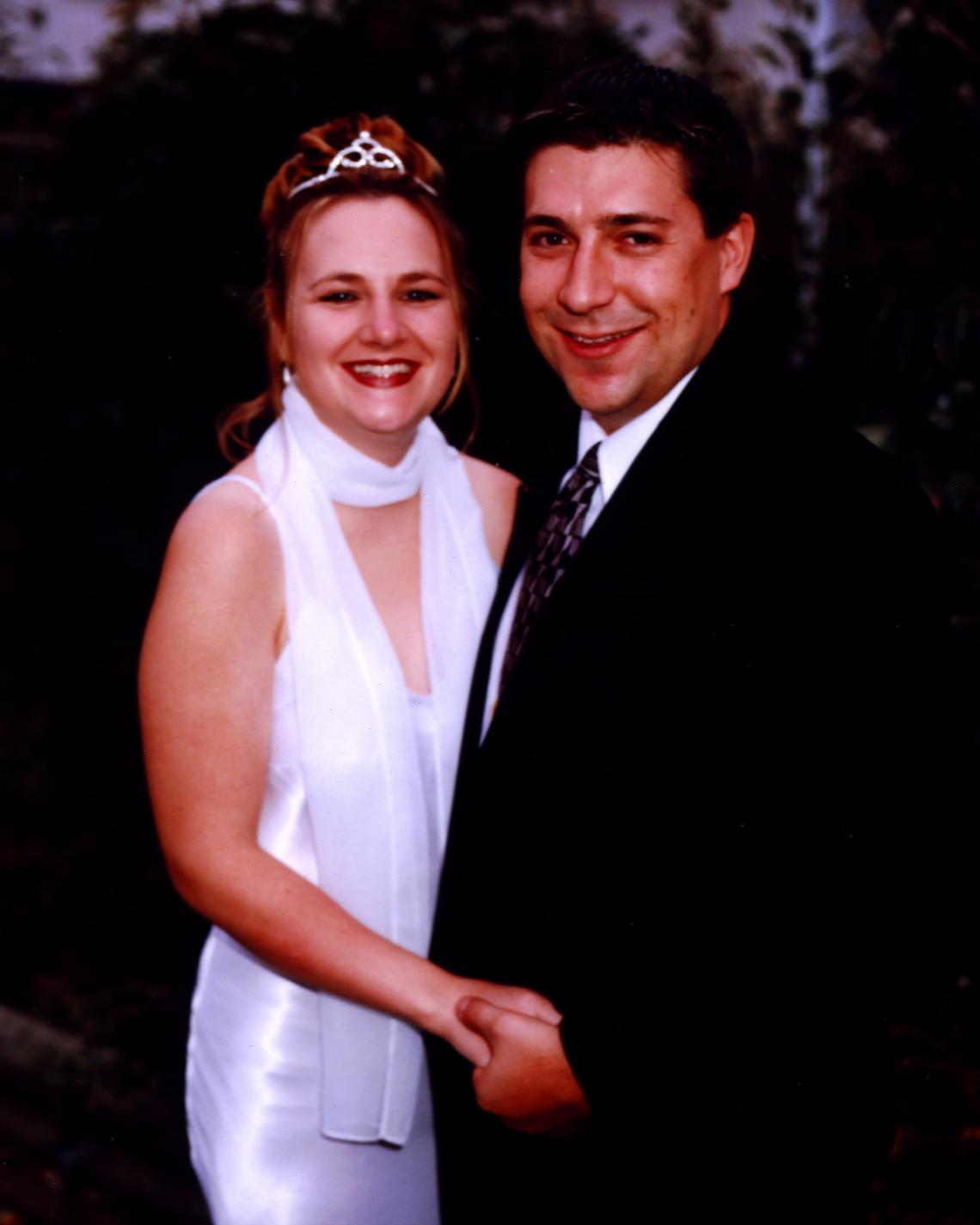 Daughter Anita, with her husband Byron Gryba! They live in Winnipeg.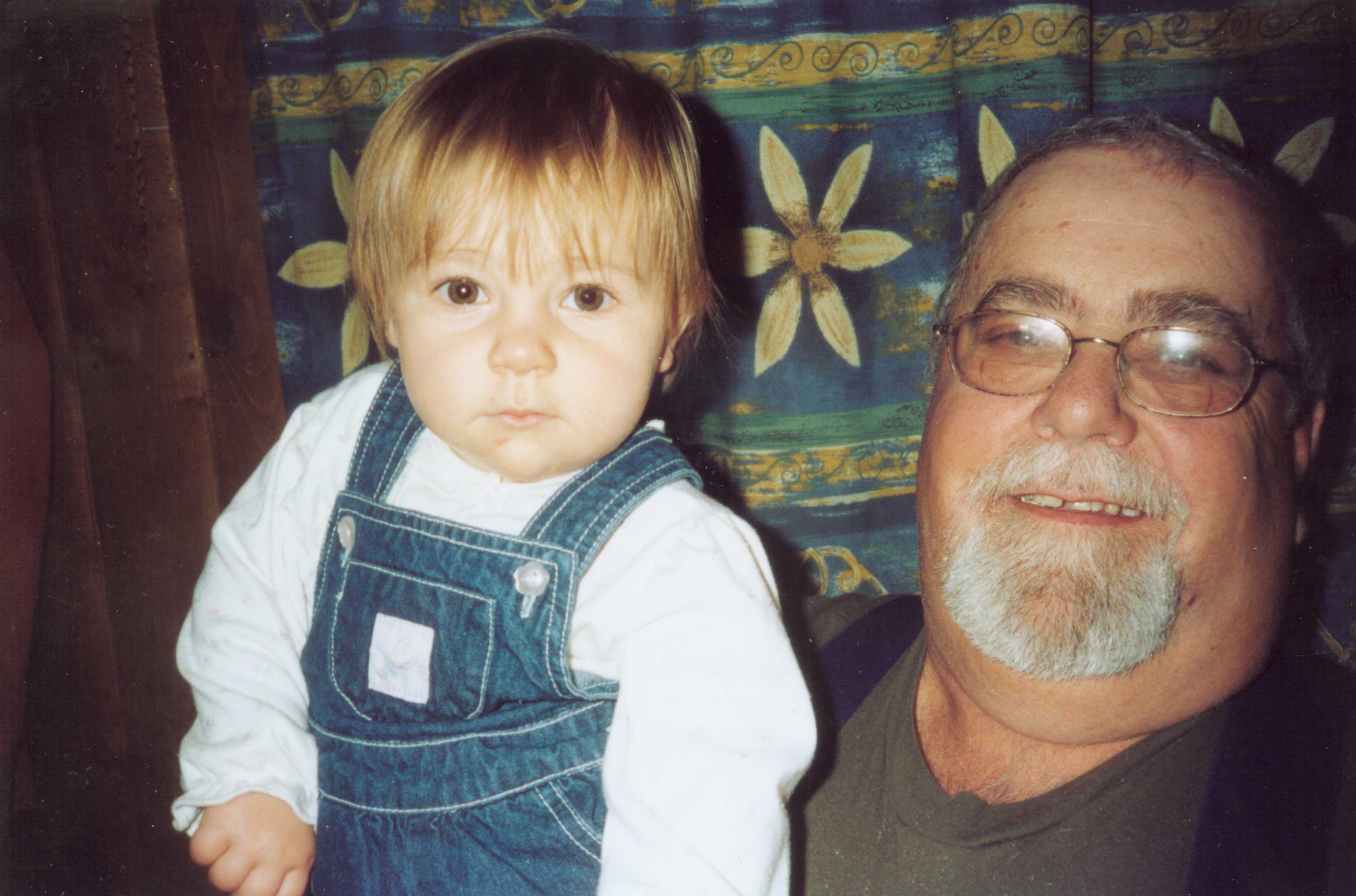 Grandpa and Jessica, August 2003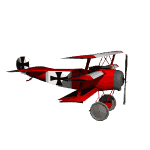 Visit Griz's New FS2000 Site Here!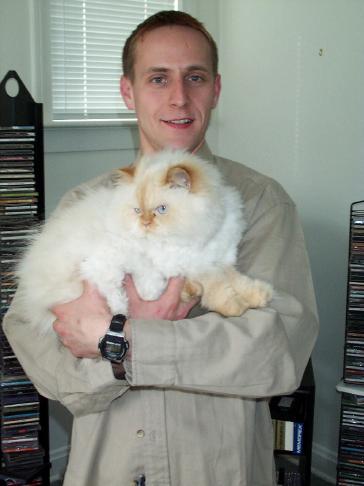 Webb & Cooter, "The King of the Cats!"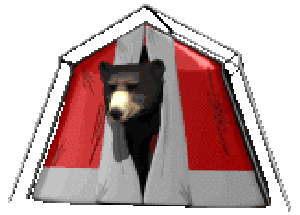 Click on the "Bug"
Search the Web!
Happy Surfin' Y'All!